Last Call for Orders!
Due by Noon on Monday, December 21st | DC Comics Due by Noon on Sunday, December 20th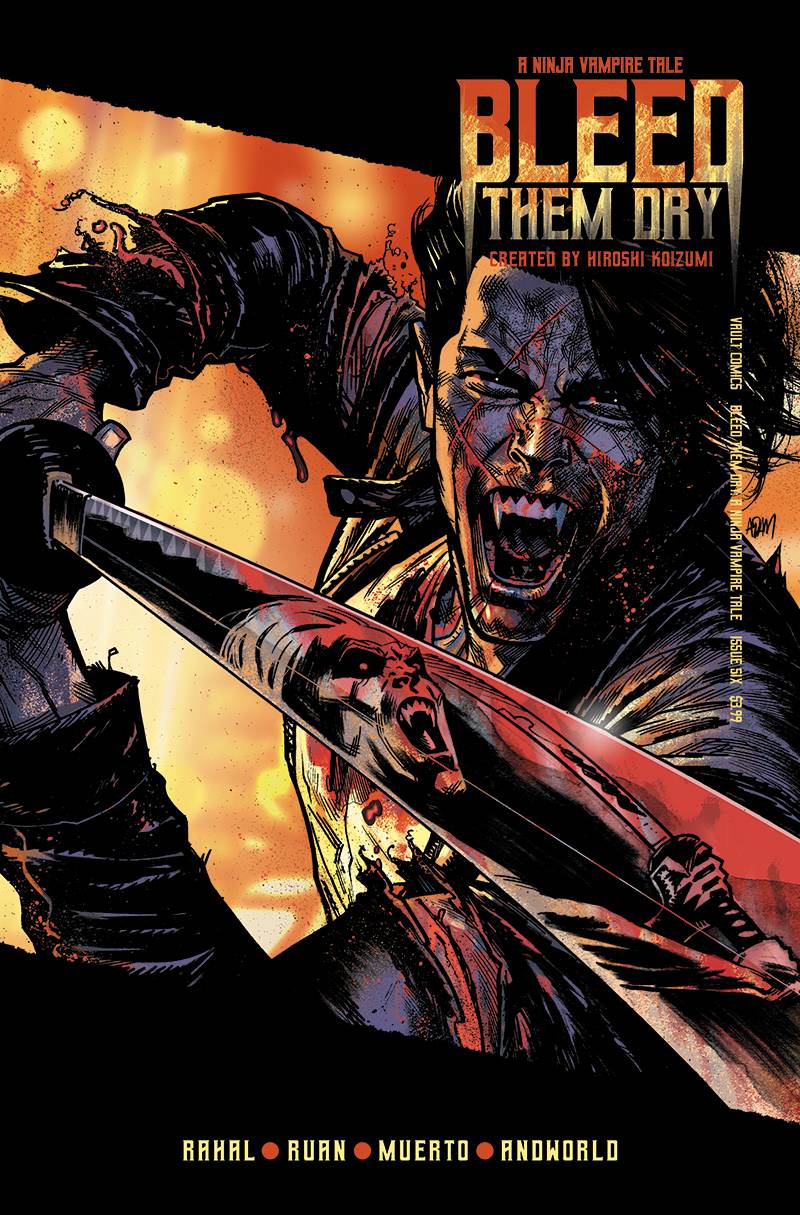 This is your final chance to Special Order comics before they ship!
With the unprecedented demand for so many comics in today's market, we have added the ability for you to order additional or specific comic books and trade paperbacks prior to our orders being locked.
Follow the links below to go to Previewsworld or Lunar/DC Connect to get a full list of "Final Order Cut-off" titles. We are able to make additional orders on everything on that page so if you see a variant cover that you want, we can order it for you.
Missed a title? We can add it to your subscription. Order as many as you want (deposit may be required for multiple copy orders).
Last Call / FOC on Previewsworld
DC Comics Last Call / FOC Titles
Found what you wanted?
Go To Your ComicHub Account
Visit the Last Call Carousal
Order what you would like
Last Call normally runs from 3:00 pm on Friday to 12 noon on Monday.
Or send an email us at beyondcomics@beyondcomics.com with the following:
Your Name
Your Email & Phone Number
If You Subscribe
The Store You Shop At (or subscribe)
Title or Issue #
How many copies